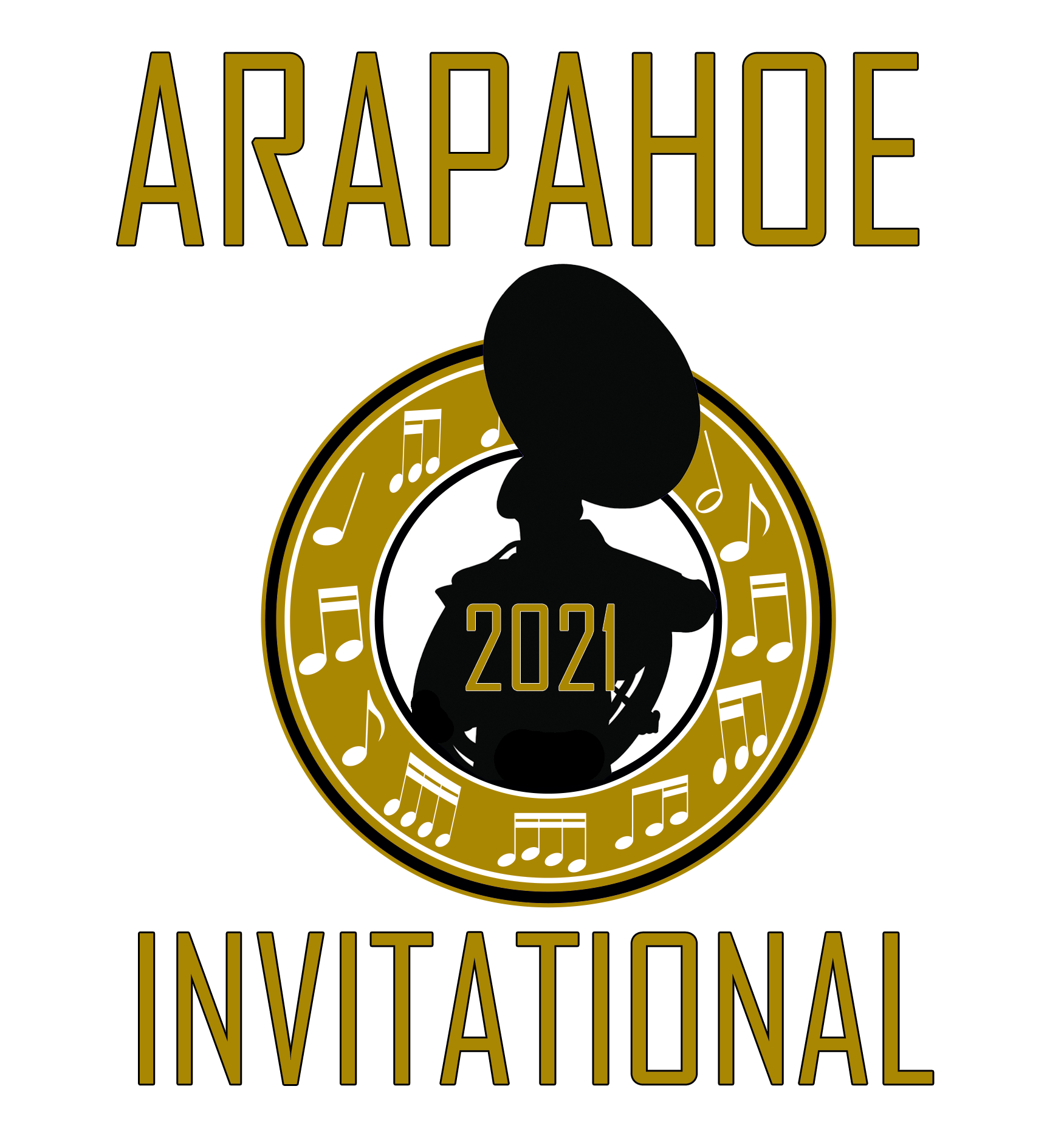 Welcome to the 15th Annual Arapahoe Invitational Marching Festival!  The Arapahoe Invitational will be hosted at the Littleton Public Schools Stadium in Littleton on Saturday, October 23, 2021.  This will be a CBA Sanctioned Festival and will follow all CBA rules and guidelines. 
In order to best plan for changes that may occur as a result of the ongoing pandemic, we will host a maximum of 12 bands in 2021 in a prelims/finals format. This means that all bands will have the opportunity to perform twice and this format will help reduce crowding in our stands.
The entry fee for the festival will be $365.00 per band and will include a video recording of your performances.
Our panel of judges has been selected based on experience and integrity.  All of our judges will have significant experience at the national level.
If you should have any questions, please do not hesitate to contact me via e-mail at sfunk@lps.k12.co.us (preferred) or 303-347-6031, or the Arapahoe Invitational Coordinator at festival@arapahoeband.com.
Thank you and I look forward to having you and your students as a part of our festival!
Sincerely,
Shawn Funk
Director of Instrumental Music
Arapahoe High School
Spectators
The competition is at Littleton Public Schools Stadium. 199 E Littleton Blvd, Littleton, CO 80121
Please allow 45 minutes before your school's performance time to park, walk to the stadium, and purchase your ticket.
This year, parking will be in the main stadium lot which is a change from the last few years. It is much closer and more convenient for spectators but the lot may fill up. If the lot is full you may need to find parking across Broadway and walk in so please allow plenty of time. Please watch your speed and be very careful when approaching the stadium via vehicle as students will also be using this route to access the stadium for competition.

2021 Schedule
2021 Ticket Prices
We accept cash and credit cards.
Prelims: Adults-$12, Seniors $10, Students-$7
Finals: Adults-$12, Seniors $10, Students-$7
Combo: Adults-$20, Seniors $15, Students-$12
Children under 5 are admitted free.
You may purchase your tickets in advance. Advance purchase tickets are non-refundable.
2021 Maps
All trucks and buses should enter via Powers Ave. All spectators should enter via Littleton Blvd.
Concessions and Merchandise
We accept cash and credit cards at our concessions and merchandise stands.
Concessions
CLICK HERE to view the concessions menu
Merchandise
We will be offering 2021 Arapahoe Invitational patches and stickers as well as assorted t-shirts. Programs will also be for sale.
CLICK HERE to view the price list